IT Business Clients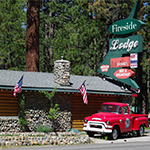 Tahoe Fireside Lodge
http://tahoefiresidelodge.com/
We design and install their complex Wi-Fi system and networks. With such a complex system we are always fine tuning and perfecting it.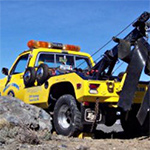 Emerald Bay Towing
Emerald bay towing always calls us for hardware setups. We keep their Internet up and running, and we also Install and Design their Security Camera systems.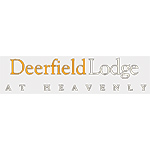 Deerfield Lodge
http://www.tahoedeerfieldlodge.com/
Deerfield Lodge calls us whenever they are having IT issues. Whether we are fixing their Wi-Fi system, removing old corrupt hardware, or setting up complex Wi-Fi systems.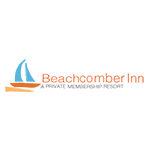 Beachcomber Inn
http://beachcomber-at-tahoe.com/
We provide Beach Comber with Networking and Computer services. We always make sure their servers are up and running with no computer, virus, or hardware issues.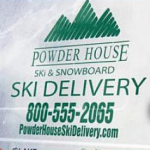 Powderhouse Ski and Snowboard Rentals
http://www.tahoepowderhouse.com/
PC Paramedics have a variety of Business Clients both Local and National.
We keep everything running smoothly at all 7 locations. With multiple domain controllers and group policies setup we can fix problems very efficiently. Tieing all the stores together is a breeze with Sonicwall VPN's.  All stores are running computer based DVR's with remote access from anywhere in the world!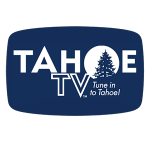 Tahoe Tv / Outside Television
Tahoe TV calls us for all of their networking issues, live stream help, and server problems.  If they ever go down were right there to save the day.
We specialise in any Networking issues our Business Clients need.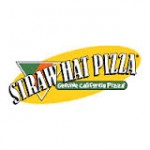 Straw Hat Pizza – Harveys Casino
Running a pizza place inside a casino is never a dull moment. We make sure their Micros point of sale systems are in order so they can take your order every hour of the day!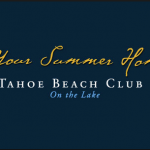 Tahoe Beach Club
A group of developers looking to break ground near Stateline, NV are working around the clock to get their project started. We make their lives easier by keeping everything up and running. From managing their array of websites, email servers, and office computers Tahoe Beach Club calls us anytime they need help!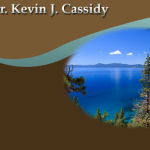 DR. Kevin J. Cassidy DDS
We have been working with Kevin & his staff since we have been open. Our techs manage their servers with EagleSoft which runs their entire office. We keep them printing, browsing the web and much much more.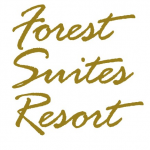 Forest Suites Resort
A good sized hotel in the Heavenly Village right next to the gondola. When they aren't working guess who they call? Thats right! Tahoe PC Paramedics. Hotel reservation systems are important, and so is WiFi. When they are having trouble checking in guests, charging credit cards, or even getting there guest game lounge working correctly they let us know.
Contact us if your satisfied with our work and would like us to add you to the list.